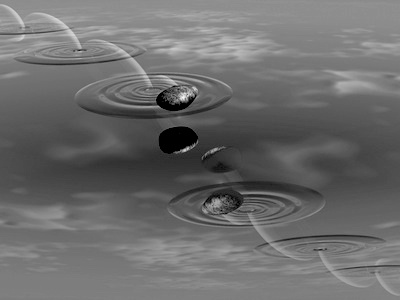 "Make your stone skip forward !"

Our name defines who we are and how we work. Ricochet in French means stone skipping. And this is exactly how we visualise the coaching process:
When you throw a stone in the water, it can sink…
or you can spend time picking up the right stone, waiting for the right conditions and refining your movement till your stone keeps skipping across the water..!
Renewed confidence : " you can definitely make your stone skim across the water! "
More control :  " You have gained insight on where and how to throw your stone so that it goes where you want it to go "
Back in action ! " You have a go at it ! "
COACHING SERVICES
What we do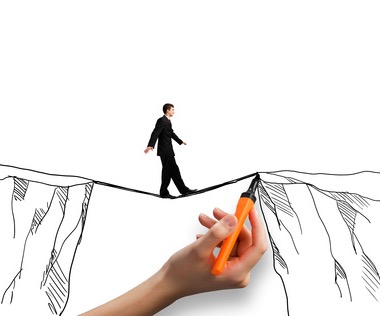 "I worked with Olivia on preparing a comeback to the job market. She's been a wonderful help for me and more precisely I gained confidence and realised my work experience was valuable and interesting for a company I'm very happy to say I got the job I was looking for."
Nathalie C., International Product Manager, went back to work after a family relocation
Whatever happens in your career – relocation, promotion, redundancy, maternity – we will help you bounce back and aim even higher!
We won't tell you what to do though. Coaching is all about asking questions that make you think about the best course of actions going forward. You will own the change, we will facilitate it!
Read more
"I have become a different leader: I am much more conscious of who I really am, what matters to me, I've changed my behaviour, my way of doing business and the way I manage my team."
Rob C, Regional Sales Director, FMCG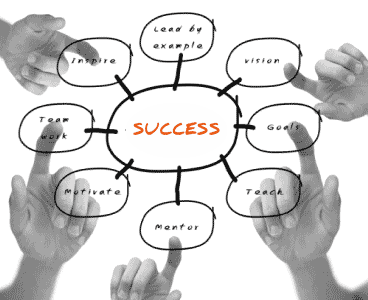 You have identified one or more of your employees who could benefit from stepping back from day to day tasks and reflecting on how they manage their team to increase their potential: we are here to help!
1 to 1 or group coaching to develop leadership skills "Do you have a vision for others to adhere to? Are you clear on how you can support others so that their stone keeps skipping across the water? How can you work best as a team?"
Read more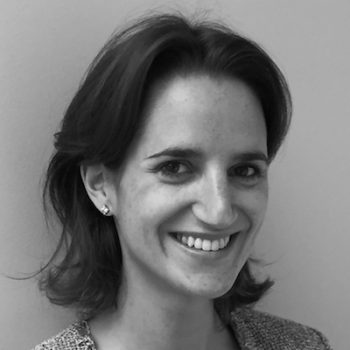 Olivia Lalou, founder of Ricoachet, has an 11 year background in strategy and project management and is a mother of 3. During her career, she went through stages where her stone "sank" and she didn't know who to turn to.
She came to coaching to re-energise people facing such moments and trained as a coach early 2011.
Based in London, she coaches in both  English and French.
Read more